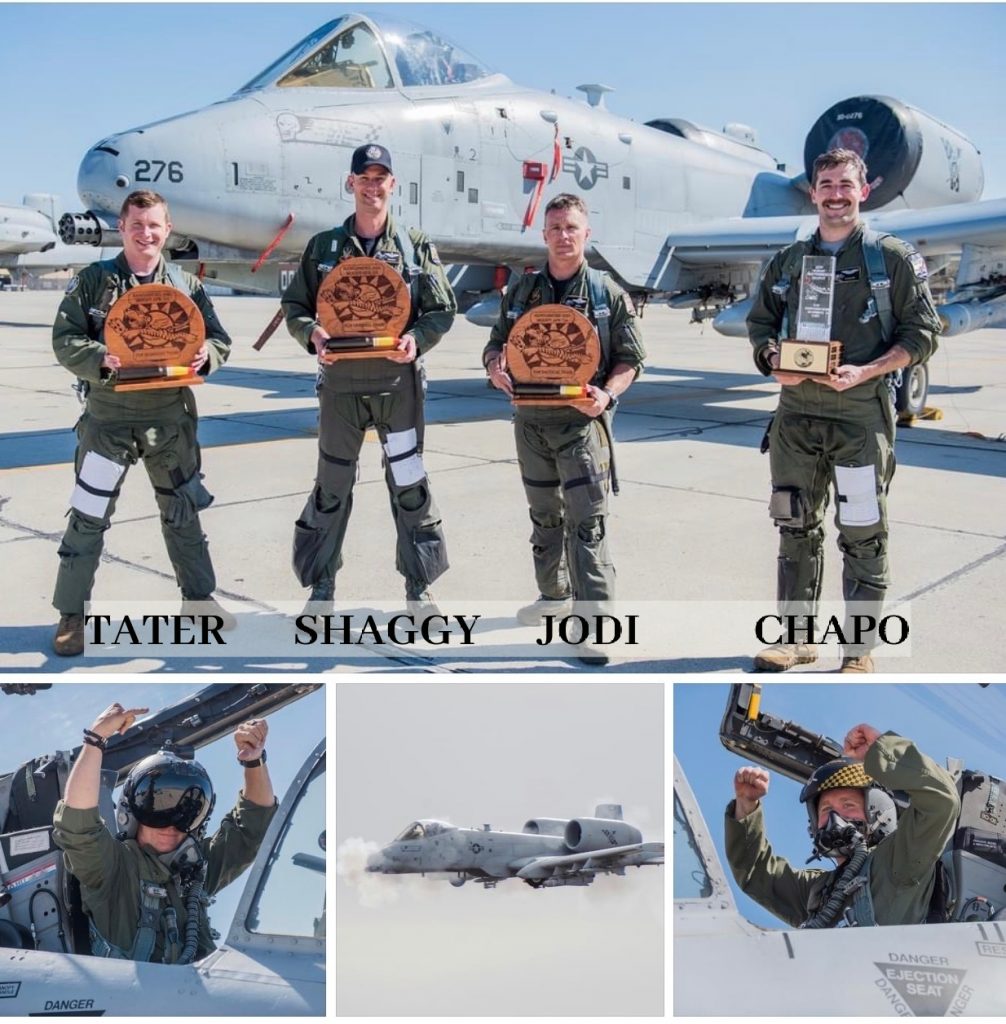 For donation information please use our contact page to let us know you are interested and we'll get back to you.
If you already know the amount you would like to donate then please follow the donate button below or if you would like to send a check instead then please see below.

If you have any questions please contact the Idaho National Guard MWR Director Jessica Bate at 208-272-8235 or jessica@idngmwr.com.
All donations will be going to the Idaho National Guard MWR which is a non-profit 501 (c)(19) organization and is not part of the Department of Defense and has no governmental status.
We sincerely thank you for your support, without the help of donations from individuals and industry partners, this event wouldn't be possible!
---
All the proceeds of this event will go to the following local organizations helping Veteran's and families who have served their country.
---
---
---
A special thank you to all the wonderful organizations who have donated and contributed to this amazing event. With your contribution you have made Hawgsmoke Great Again! Thank You!
---
---
---
---
---
---
---
---
---
---
---
---
---
---
---
---