---
DISCLAIMER
THIS IS NOT AN OFFICIAL USAF WEBSITE
THIS WEBSITE IS RUN AND MANAGED BY A PRIVATE LLC COMPANY THAT IS NOT AFFILIATED WITH THE UNITED STATES GOVERNMENT OR UNITED STATES AIR FORCE WHATSOEVER.
NO FEDERAL ENDORSEMENT INTENDED OR IMPLIED.
HAWGSMOKE IS FOR SELECT PERSONNEL ONLY! THIS IS NOT OPEN TO THE PUBLIC OR CONSIDERED A BASE WIDE EVENT. WE KINDLY ASK FOR YOUR CONSIDERATION OF OUR PRIVACY.
---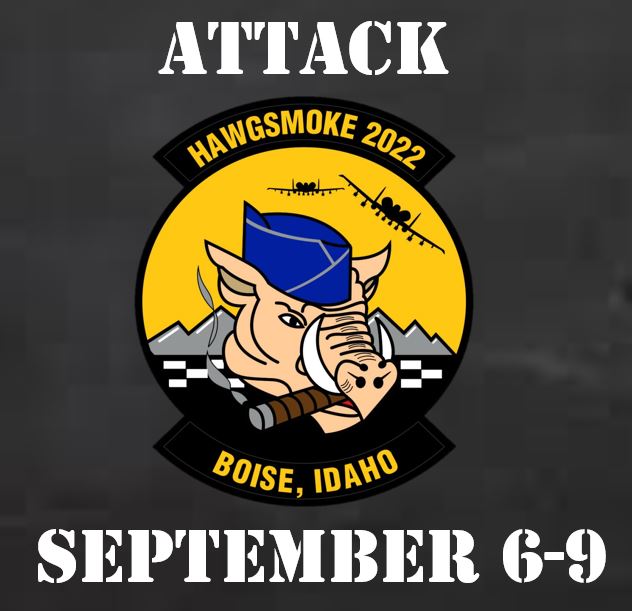 ---
Hawgsmoke's 2022 Overall Top Hawgsmoke Team
Winner of the Al "Mud" Moore Trophy – The 190th Fighter Squadron Boise, Idaho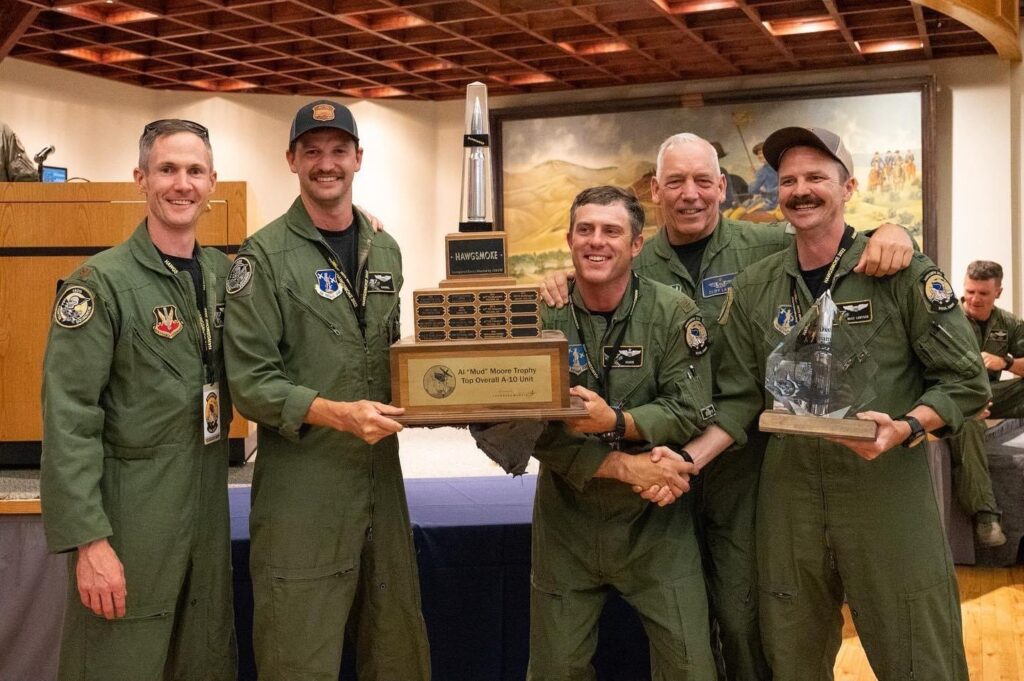 Hawgsmoke traces its lineage to the now-discontinued "Gunsmoke" event. Gunsmoke was the USAF's air-to-ground gunnery and bombing competition with multiple airframes held at Nellis AFB. The last Gunsmoke event was held in 1995.
The inaugural Hawgsmoke was in 2000 at the Alpena Combat Readiness Training Center in Michigan, hosted by the Michigan ANG's 172nd Fighter Squadron. Colonel Cliff Latta is credited with initiating Hawgsmoke; which is now a biennial worldwide A-10 bombing, missile, and tactical gunnery competition.
This tournament is a unique and intense challenge for Hawg Drivers as each squadron pits its best pilots against the same tactical situation in order to find out who is truly the best. It is also an opportunity for the pilots and support crews to share in the camaraderie and legacy of the world's premier close air support fighter.
In 2022 Hawgsmoke returns to the great state of Idaho and home of the Skullbangers.
---
HAWGSMOKE 2022 PROMO VIDEO
THE SUSPECTS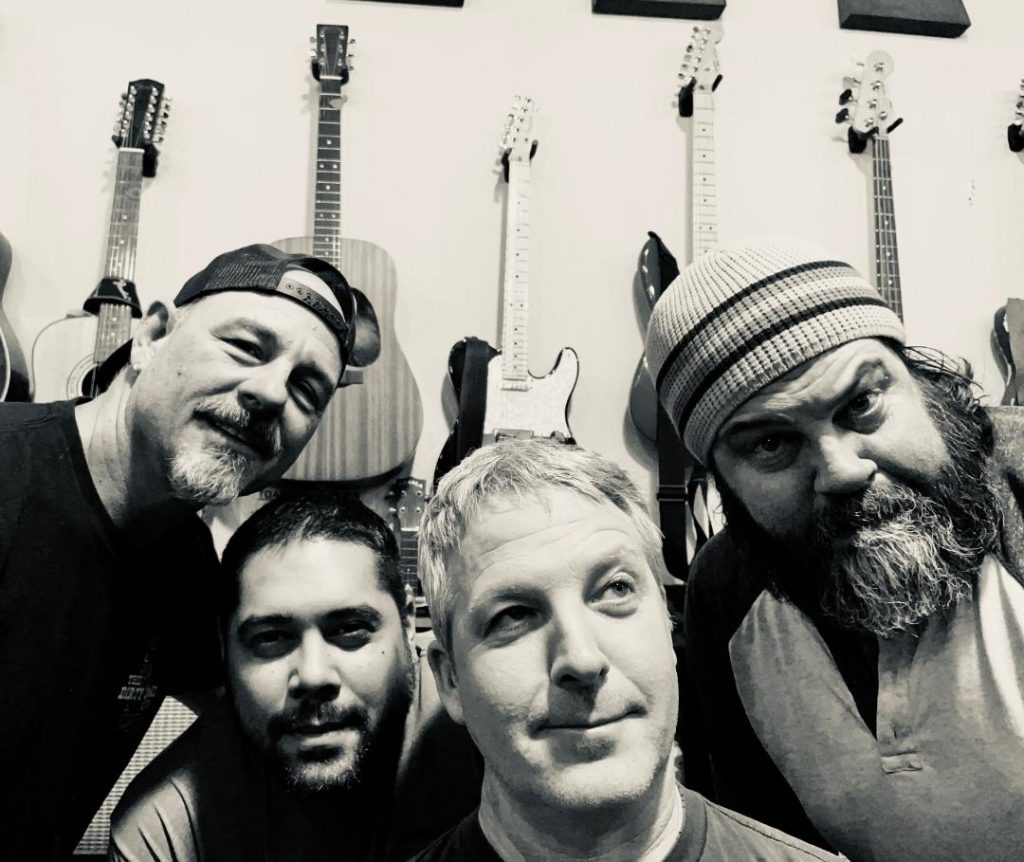 JACK DANIEL'S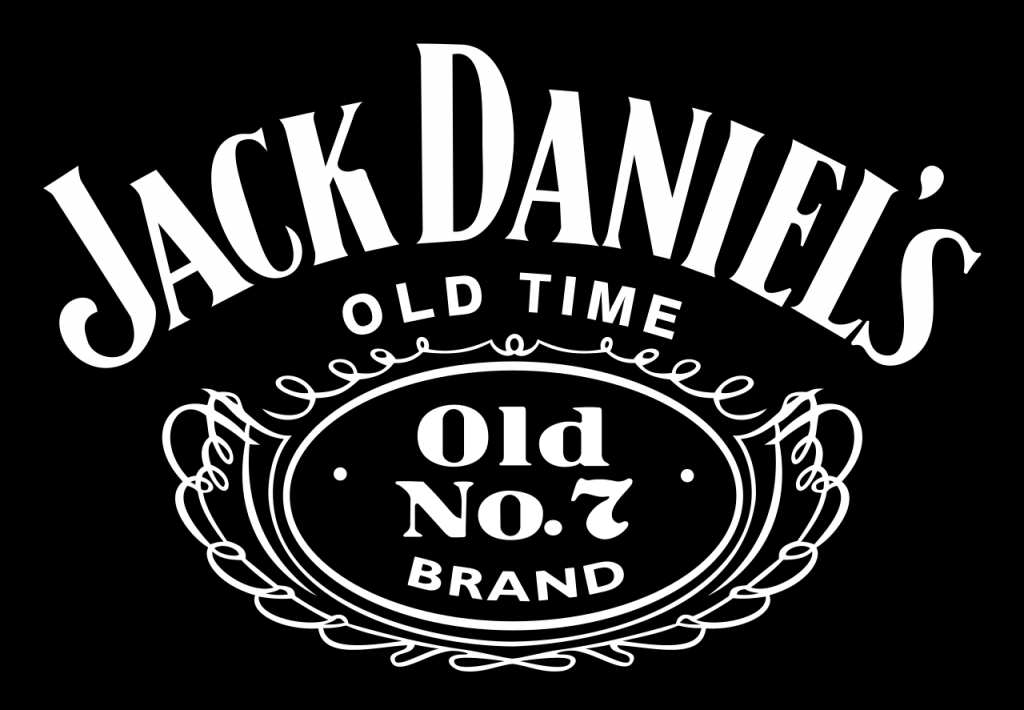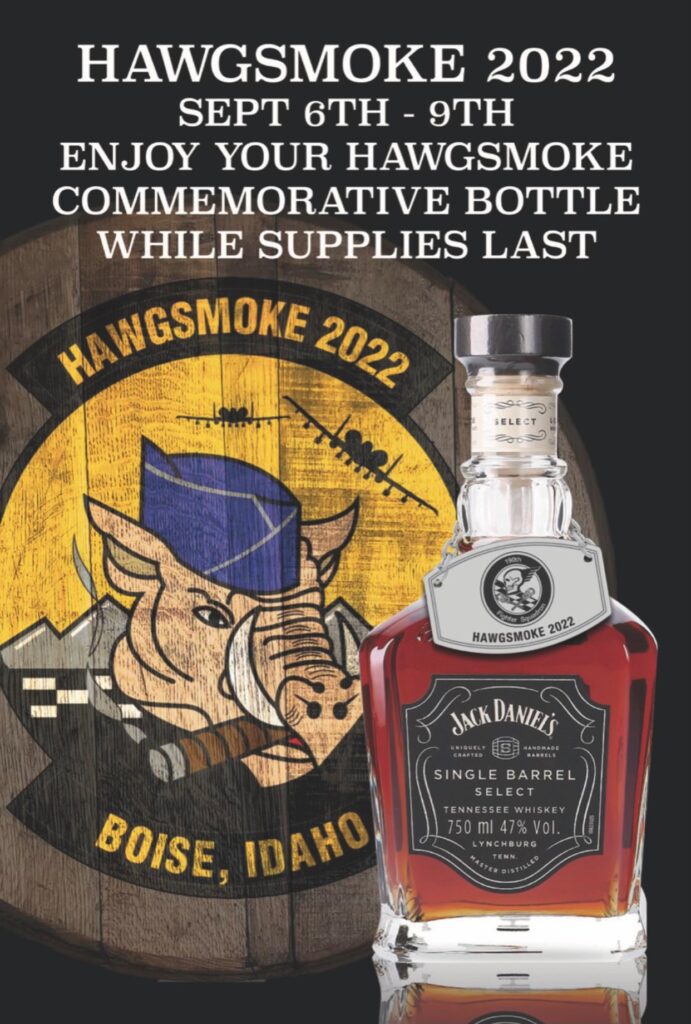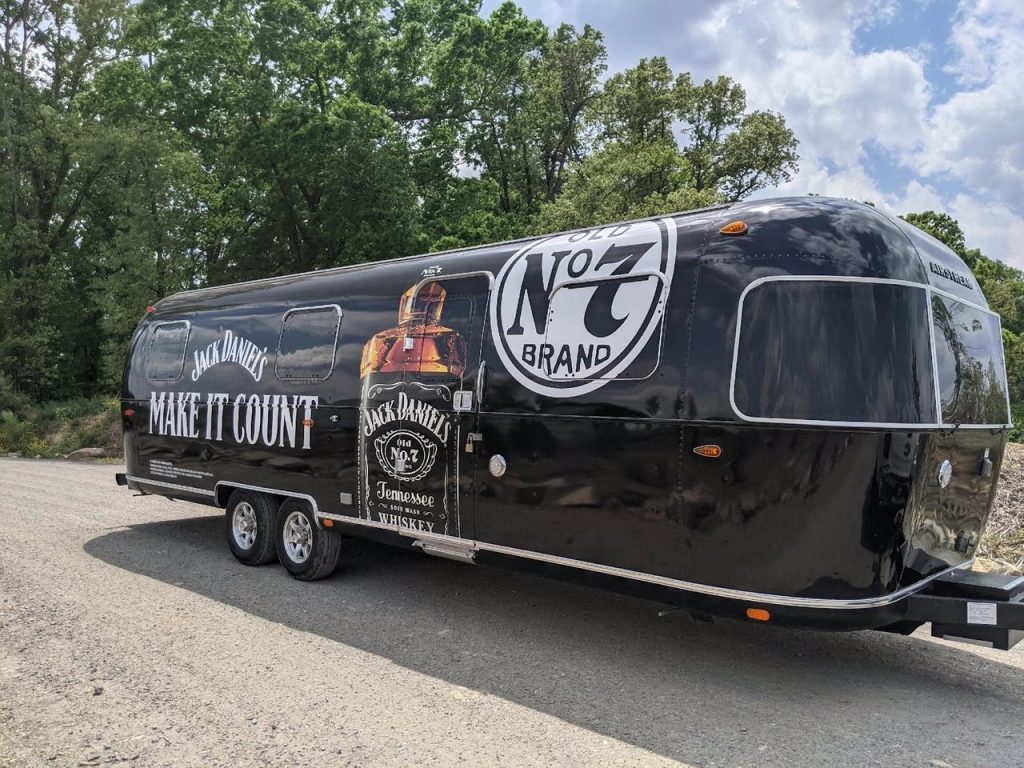 BREITLING RAFFLE
Hosted by IDNG MWR
A special shout out to Blake Simmons of Simmons Fine Jewelry in Meridian, Idaho.
Hawg Pilots, don't miss out on the opportunity for your chance to win this phenomenal watch courtesy of Simmons Fine Jewelry.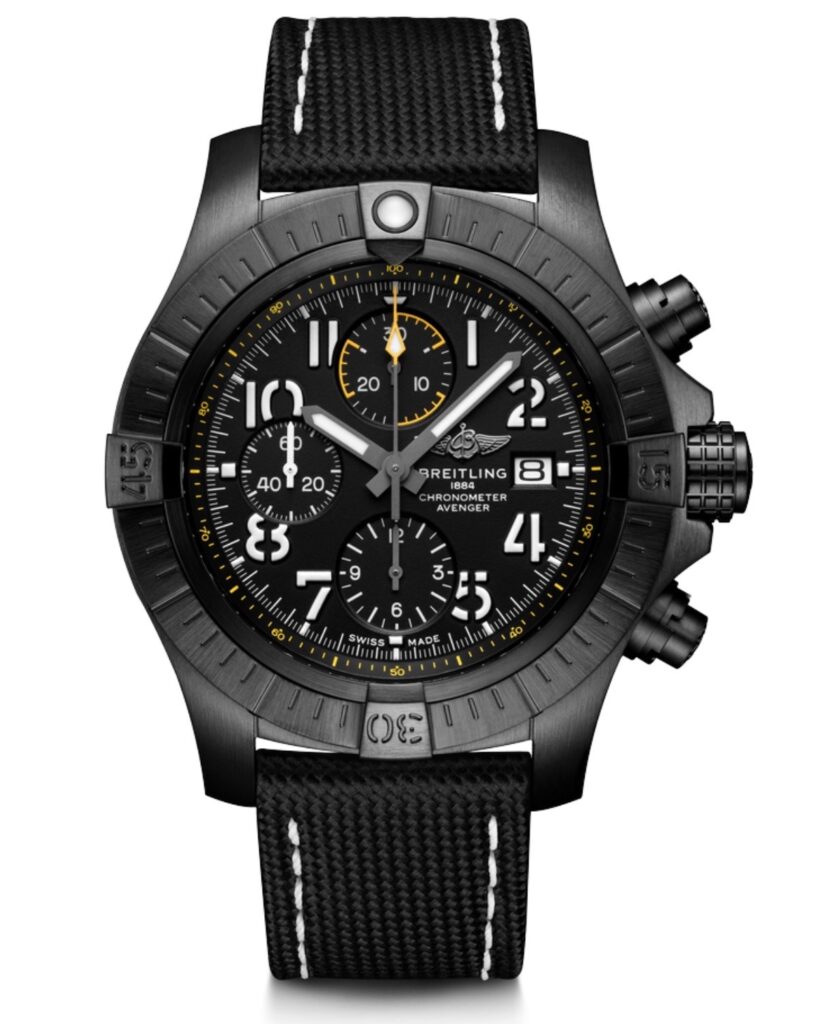 KIMBER 45 ACP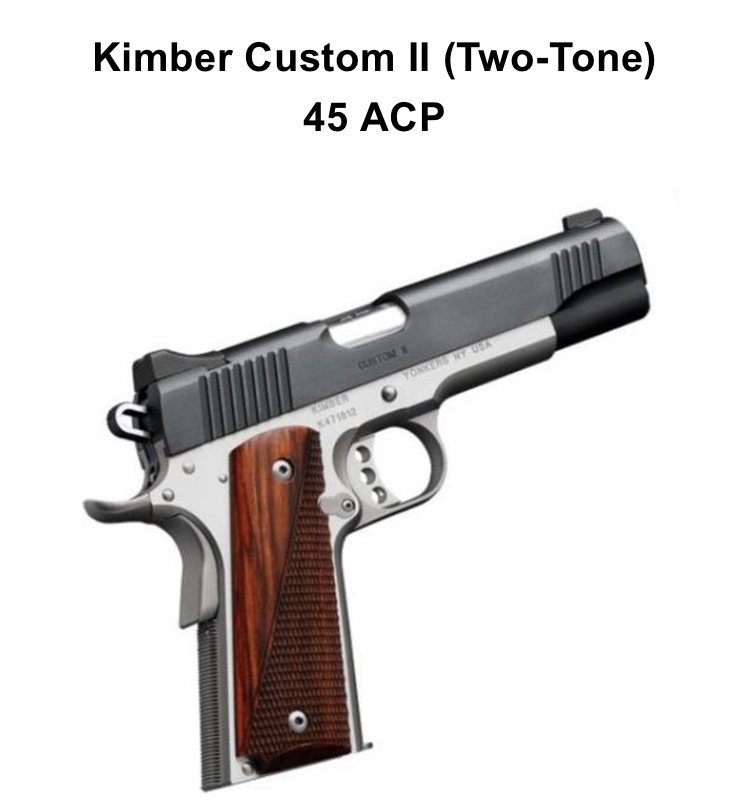 EBERLESTOCK GEAR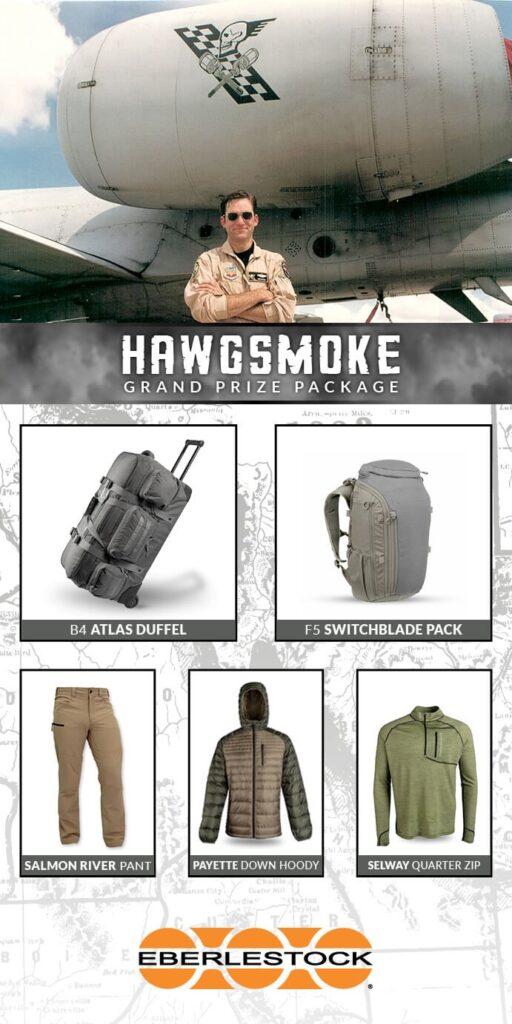 KRYPTEK GEAR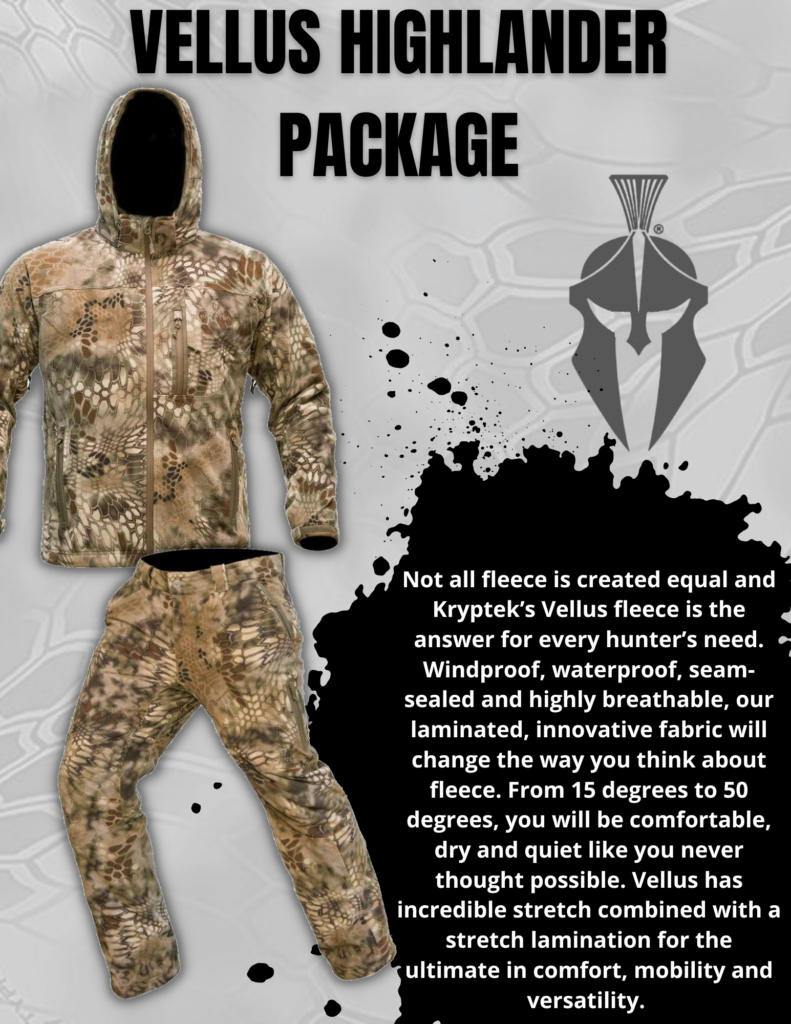 Kryptek courtesy of the IDNG MWR and Butch Whiting (CEO) and Justin Sparks (VP) of Kryptek Outdoor Group…we really appreciate it.

RHINO METALS SAFE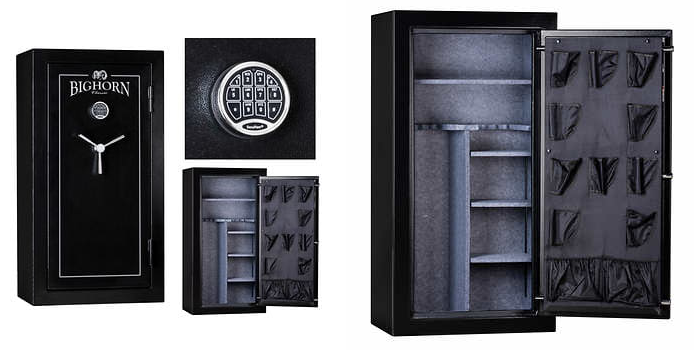 2022 HAWGSMOKE COMMEMORATIVE PRINT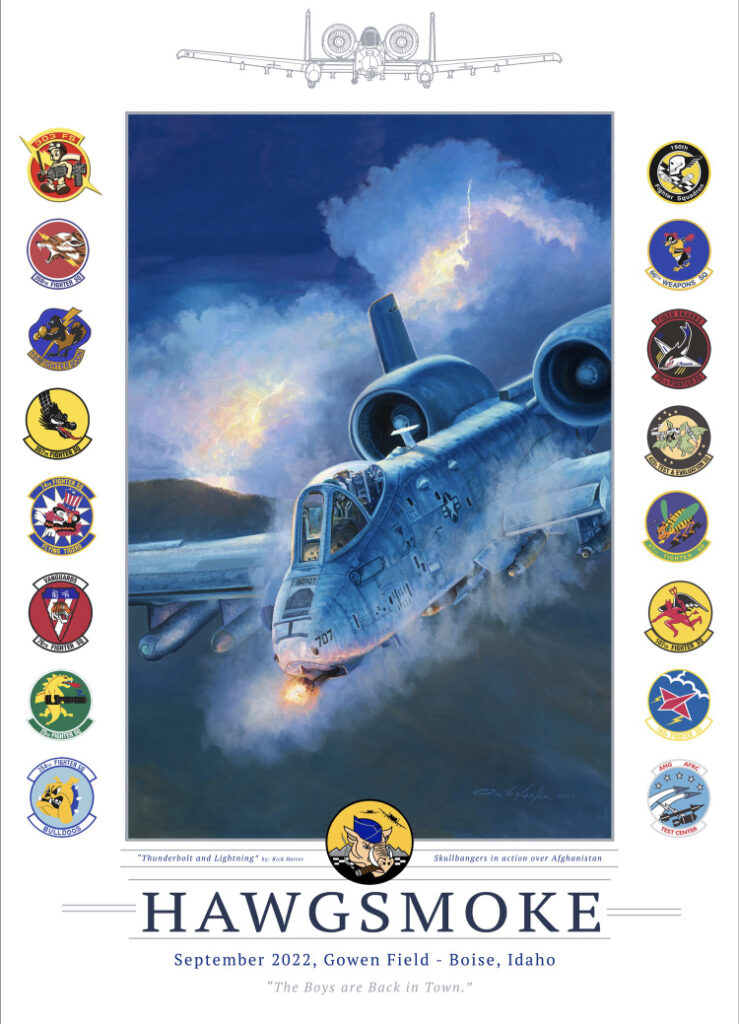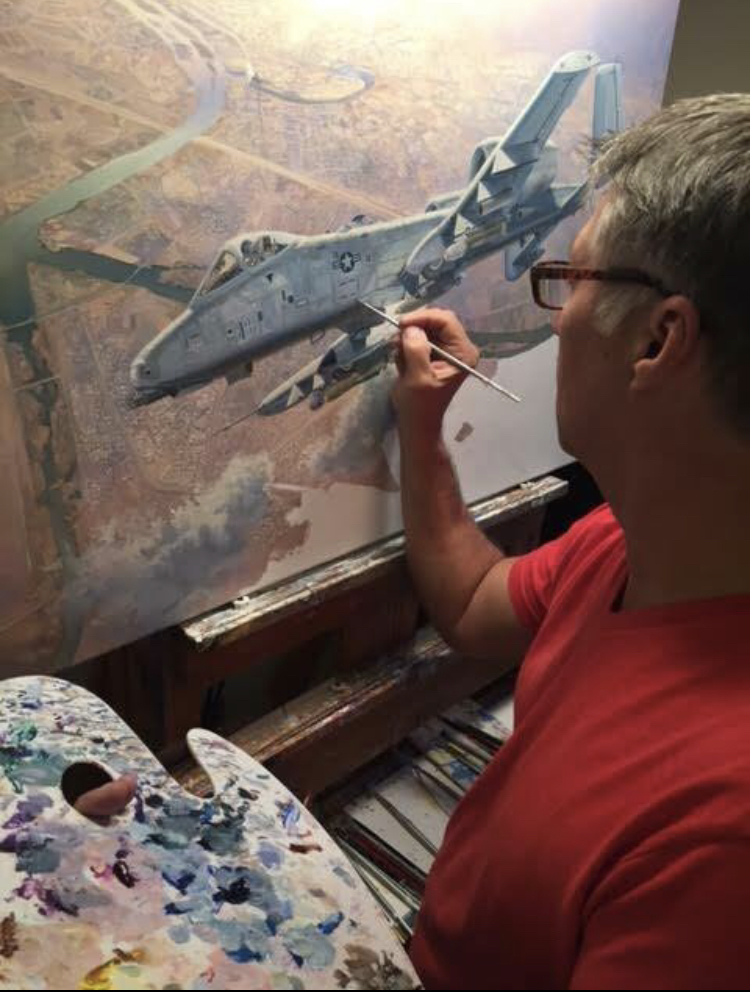 ATTACK COFFEE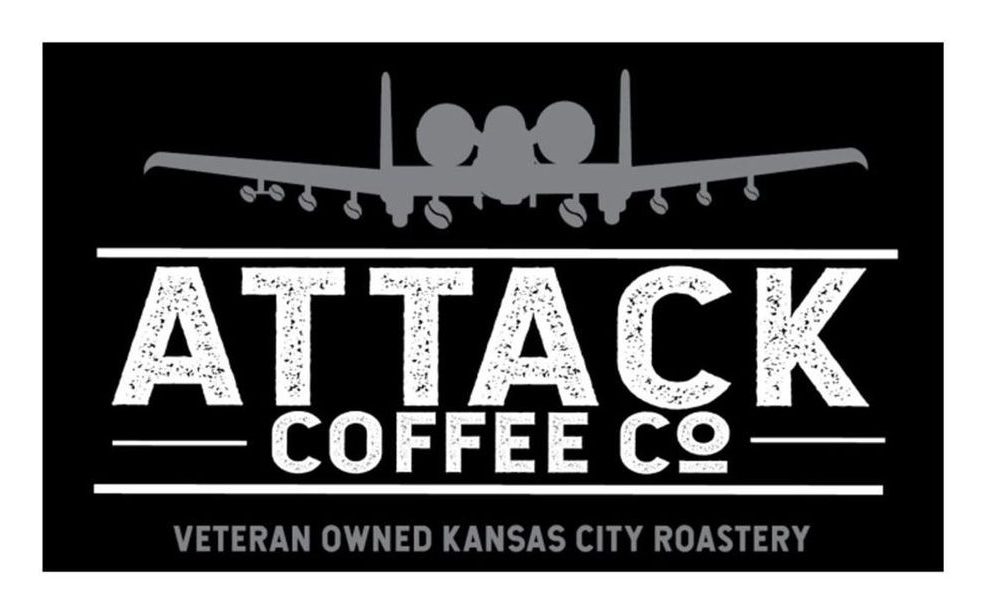 "Standby Point…Update T1" – Operation Blue Steel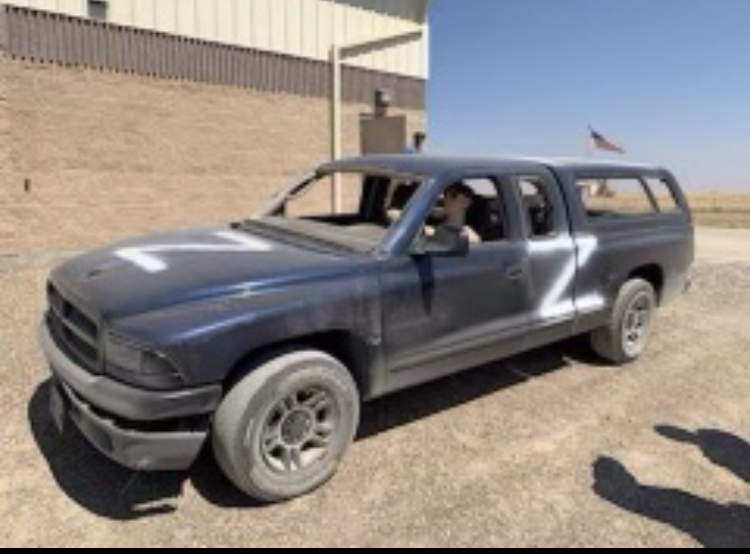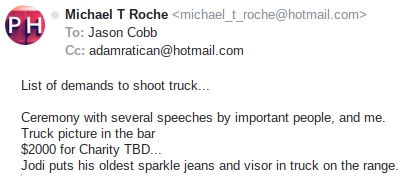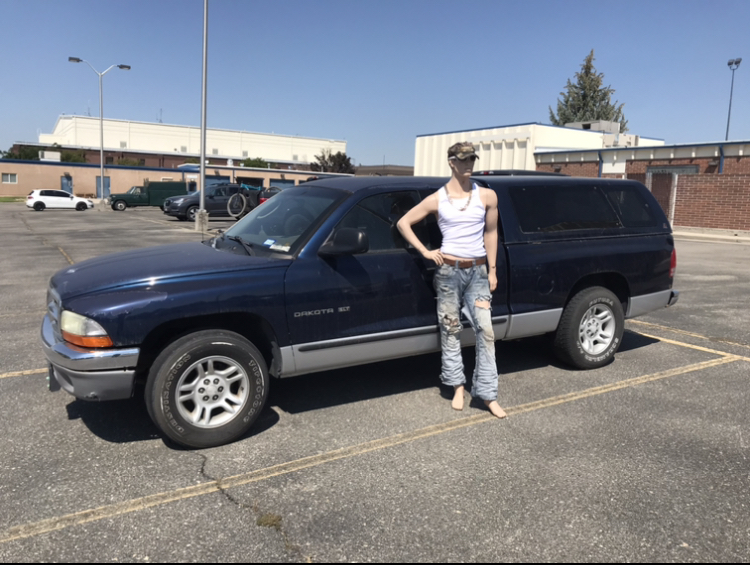 Low Value Individual (LVI), code name "MIDLIFE CRISIS", is known to be traveling in or sunbathing on top of Operation Blue Steel. HUMINT has concluded that this particular LVI is the most pathetic individual known to the human race. Further assessments conclude that he will be identified as wearing the following:
– sleeveless, shmedium t-shirt
– baseball cap with the top removed (known in college frat communities as a "visor")
– newly purchased, brand name jeans that look like they've been run over by a Bush Hog
*CAUTION: MIDLIFE CRISIS is known to obnoxiously bedazzle his clothing unintentionally resulting in a highly effective form of laser countermeasure (LCM). See above pic for reference.
MIDLIFE CRISIS is sometimes seen with another Low Value Individual (LVI) who has bowel issues, flatulates a lot, and a mustache out of regulation.
---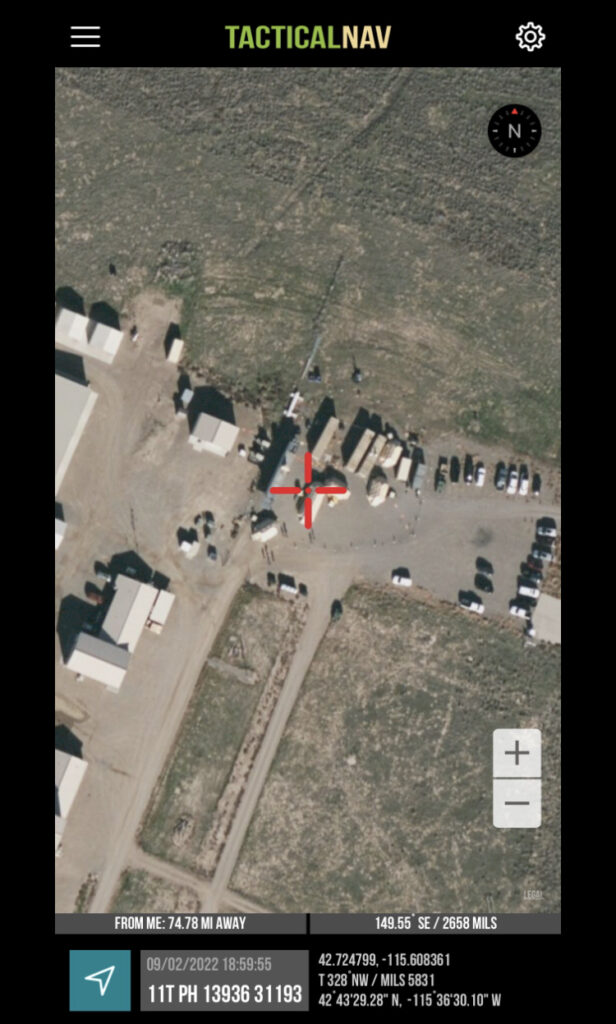 BIOGRAPHY
GENERAL CURTIS LeMAY "BLUE" STEEL