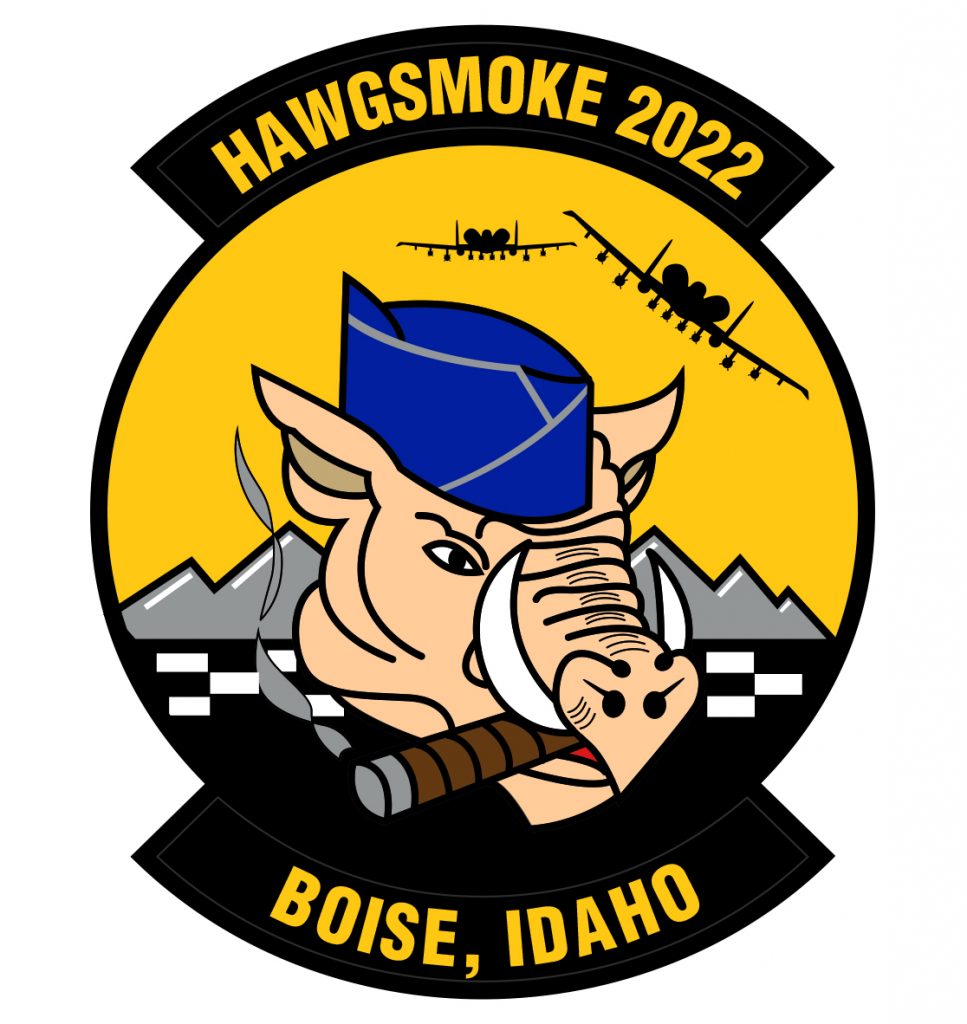 Event date: September 6th – 9th, 2022

This year the competition is being hosted by the Skullbangers of the 190th Fighter Squadron at Gowen Field, in Boise, Idaho.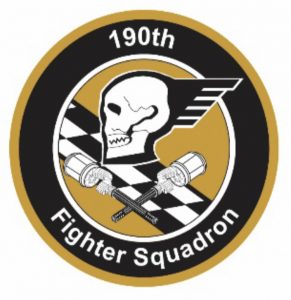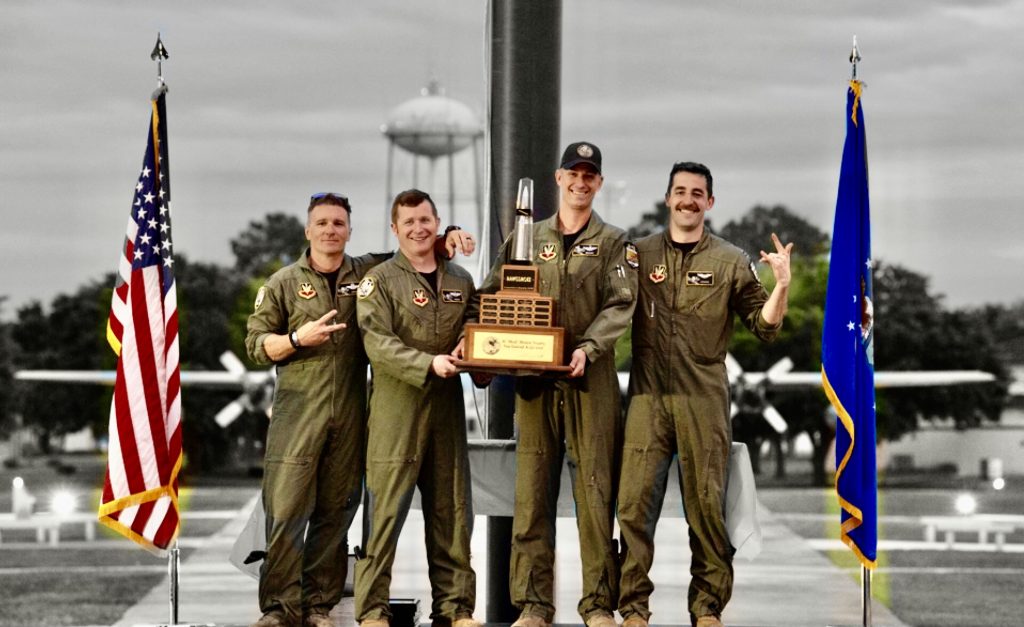 Hawgsmoke traces its lineage to the now-discontinued "Gunsmoke" event. Gunsmoke was the USAF's air-to-ground gunnery and bombing competition with multiple airframes held at Nellis AFB. The last Gunsmoke event was held in 1995.
The inaugural Hawgsmoke was in 2000 at the Alpena Combat Readiness Training Center in Michigan, hosted by the Michigan ANG's 172nd Fighter Squadron. Colonel Cliff Latta is credited with initiating Hawgsmoke; which is now a biennial worldwide A-10 bombing, missile, and tactical gunnery competition.
This tournament is a unique and intense challenge for Hawg Drivers as each squadron pits its best pilots against the same tactical situation in order to find out who is truly the best. It is also an opportunity for the pilots and support crews to share in the camaraderie and legacy of the world's premier close air support fighter.
In 2022 Hawgsmoke returns to the great state of Idaho and home of the Skullbangers.
Current itinerary, as of 27 Apr 22:
Sep 6th Arrival
                                Arrival Social
Opening Ceremony
Missing Man Formation
Warbird Flyover
                                Arrival Party
Sep 7th                Brunch / LAO Brief
                                Golf Tournament
                                Social Gathering
Sep 8th Hawgsmoke Competition
A-10 Tours
Cornhole / Crud Tournament
Closing Ceremony / Awards Banquet
Sep 9th Departure
Hawgsmoke 2022 Promo Video
Hawgsmoke 2022 Featured Band – The Suspects
Boise's very own gritty, edgy Americana rock and roll band.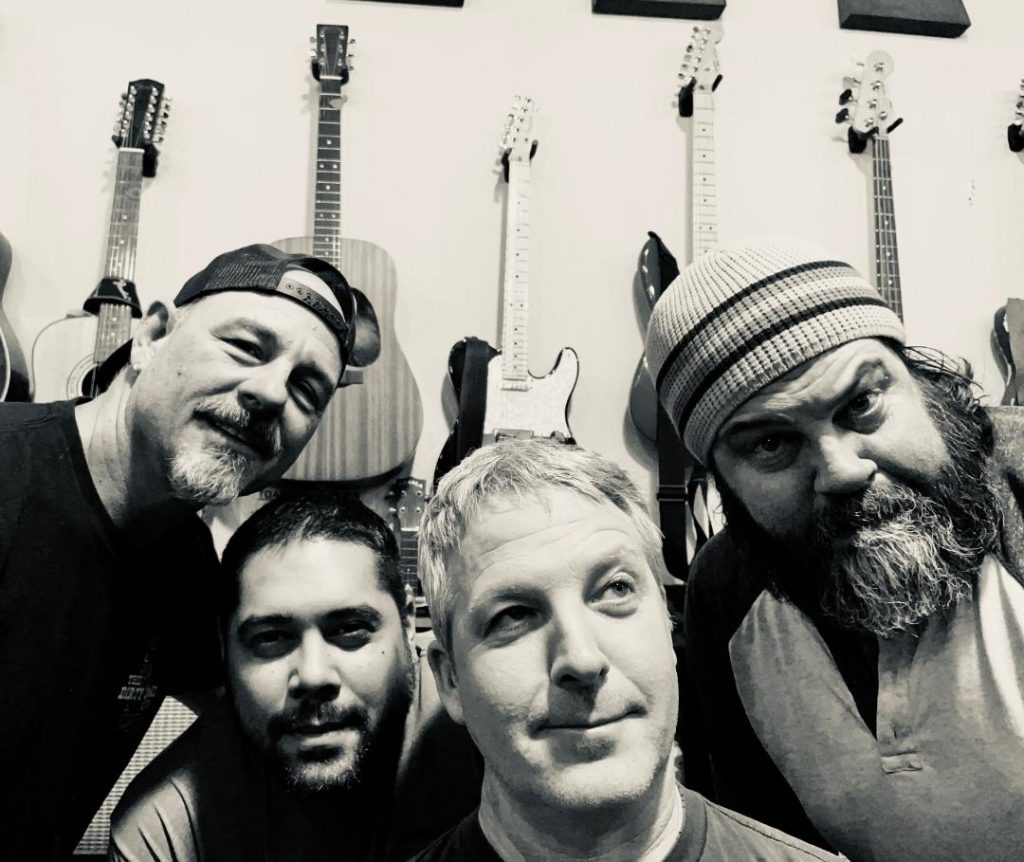 Jack Daniel's Airstream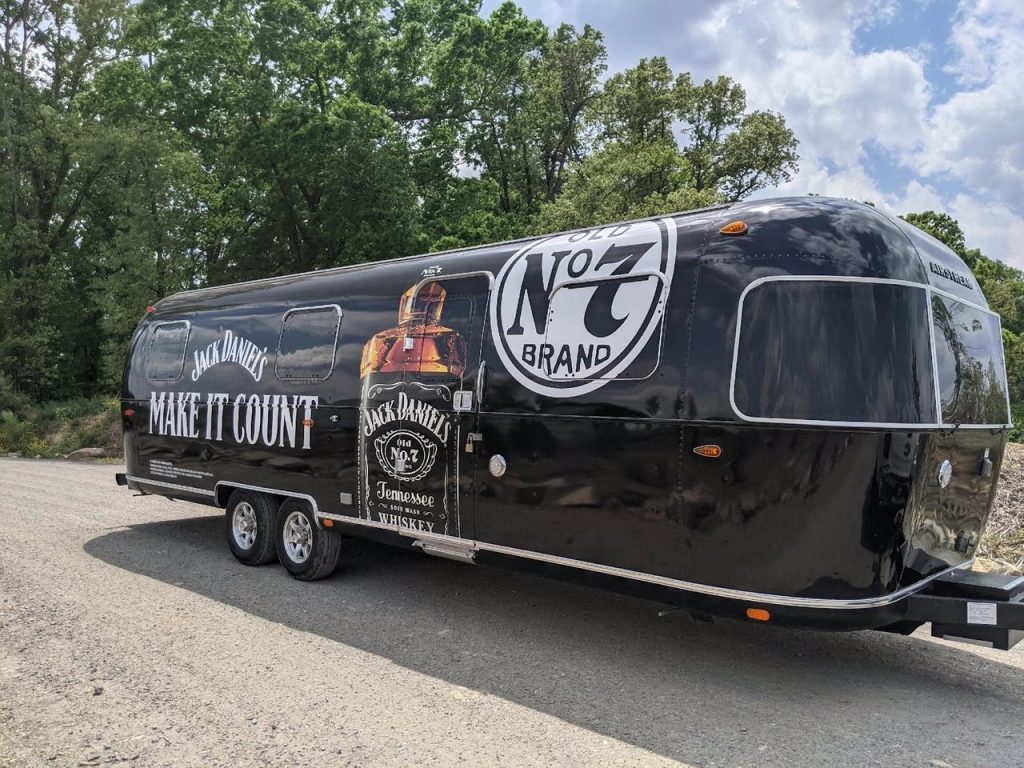 2022 Hawgsmoke Target