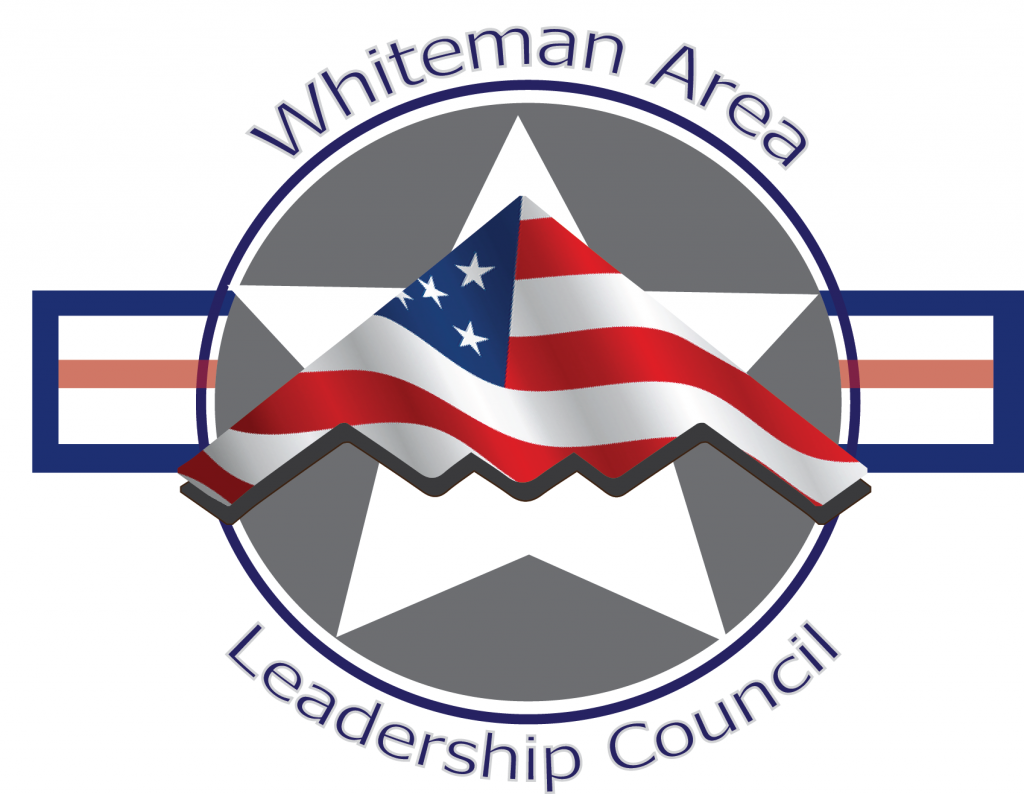 The 2018 Hawgsmoke Committee, in partnership with the Whiteman Area Leadership Council (WALC), is proud to host the biennial A-10 aerial gunnery competition known as Hawgsmoke at Whiteman Air Force Base from 17-20 October. We are reaching out to your business with a sponsorship opportunity to support this event, which is a tradition carried on by those that operate and maintain the world's premier Close Air Support aircraft, the A-10 Warthog. The WALC is a private organization. The WALC is a 501(c) (3) organization EIN #26-0089514 and is not a part of the department of defense or any of its components and it has no governmental status.
This year, fifteen A-10 squadrons from across the active duty, Air National Guard, and Air Force Reserve will send teams of four pilots and close to a dozen maintainers to compete in this prestigious competition. Hawgsmoke began in 2000 as a way to showcase and hone the critical skills that A-10 pilots have executed in combat continuously and consistently for over twenty-seven years.  It is also a major opportunity to bring our community together with our warfighters in a demonstrable show of solidarity and support.
Thank you to the WALC for their support, and our other current sponsors:
We are offering four sponsorship options:

Avenger
(Named for the powerful 30mm cannon that the A-10 was built around!)
$250*: Your business will receive a limited-edition, commemorative sponsor's print, and be listed in the event program, website, and social media.
Thunderbolt: (Named for the official namesake of the A-10 and its ties to close air support in World War II with the original Thunderbolt: The P-47)

$500*: Includes Avenger package items, plus a limited-edition, original event coin and commemorative patch.
Warthog:(Named for the moniker that the A-10 adopted over the years for her non-traditional appearance compared to other fighter aircraft)
$1000*: Includes 2 official Hawgsmoke T-Shirts, 2 event coins, 2 patches and 2 laser engraved A-10 travel mugs, plus 2 tickets to our icebreaker community social and awards banquet!**  A table at our awards banquet will be named for your organization.
Sold out! Titanium:(Named for the protective "bathtub" that famously protects the A-10's pilots from hostile fire!)
$2500: Our most exclusive package includes two WARTHOG packages plus THE FIRST 15 SPONSORS to donate at this level will be provided with transportation to observe the gunnery competition at the live-fire bomb range!*** Sponsor will also receive an event lithograph signed by the competition participants and sponsor's logo will be incorporated into event banners, presentations, website and social media.
* Minimum donation per given package.
** Additional requirements may be associated with event attendance.
*** Seating on transportation is limited to a maximum of 4 people per sponsor. Mode of transportation is weather dependent.
Tax deductions: The Whiteman Area Leadership Council is asking for your help in making Hawgsmoke 2018 a success by becoming a sponsor or by providing a variety of other needs. Because limited goods and services have been provided in exchange for the sponsorship, only a portion of the amount of your contribution may be fully tax deductible. Please check with your tax advisor.
Please click HERE to go to our store to see the packages above. If you wish to donate a different amount than one of the packages above, please use the button below to specify your own amount. If you donate enough to meet the minimums for a package you'll receive that package (i.e. if you graciously donate $1500, you'll receive the Warthog package).
Thank You!
Keith Crumley
Whiteman Area Leadership Council
Patrick Glen
Hawgsmoke 2018 Project Lead